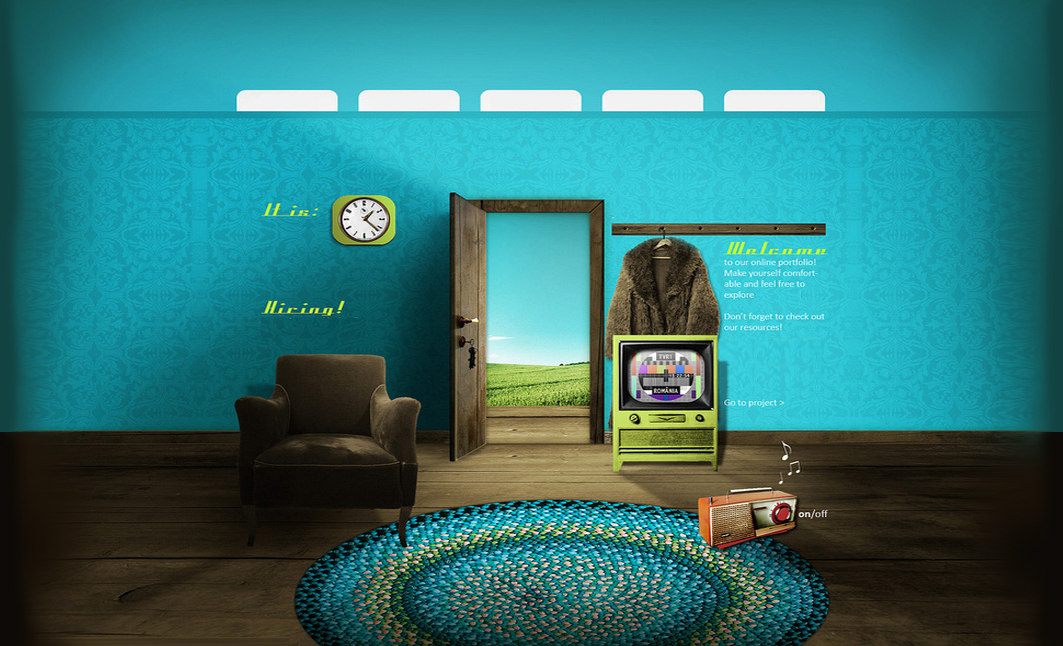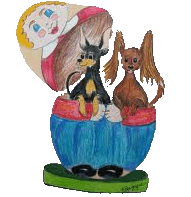 Iryna is the owner and operator of her Russian Liaison, Translation company located near Parker & Lone Tree Colorado, not far from Denver. Free-lance, she is one of the best Russian / Ukrainian Tutors and Russian / Ukrainnian Translators in the United States. Iryna has more hands-on experience in this specific industry than most, as well continues her education non-stop.  She also has her Masters Degree from Ukraine, her home country and studied in the United States at ACC  (Arapahoe County, Colorado). 

From 2010 to 2014, Iryna has helped as a Russian liaison for investors, businesses and students on location, traveling to the following places:

Atlanta, Georgia

Boulder, Denver & Parker, Colorado

CNMI, Saipan & Tinian

Houston, Texas

Hawaii...multiple islands

Las Vegas, Nevada

Los Angelas & San Diego, California

Mexico, Cancun

"Denver Russian" will help you in person, all around the world or over the internet or by phone. Whatever your Russian or Ukrainian translation and Liaison needs, Iryna can help!

More than just vowels, consonant's and words, Iryna (Russian and Ukrainian, native tongue) will be your professional right hand, go-too linguist. Acting as a third party or an executive partner, Iryna will accurately translate any given scenario. Translating live, on-site, or on conference calls or multiple people speaking several languages at once can be tricky. Iryna has the experience and knowledge to not lose important gestures, slang, up-speak, sarcasm or other sometimes very meaningful contextual keys that can be lost in translation. More than "Google Translate", a professional native tongue, certified Russian liaison may be the difference in losing or winning a large contract, RFP, USCIS approval, or whatever it is your needs are!

iryna280685@gmail.com -  Affordable, professional Liaison for Russian and Ukrainian services. A native speaker holding an MBA including an English Major. - 2018

Mrs. Iryna has 6 years of experience as a business owner in Colorado, and her Master's Degree from the National Technical University of Oil and Gas. She speaks Ukrainian, Russian and English fluently. She is educated in business, computer science and renewable energy. She is Qualified as "Specialist of Documentation – Manger of Informational activity", and certified for "Scientific Disciplines of Documentation and information". Iryna translated and provided over 500 hours of text and audio for Terralingas / Terralingua - http://www.terralingua.org/voicesoftheearth  | 
www.terralingua.org/voicesoftheearth
Iryna's skills, talent, experience, clean background and education has been recognized by the U.S. Department of Justice

Iryna has tutored and translated for Lawyers, Real Estate Firms, USCIS Documentation and civil documents such as birth certificates requiring an Oath of AFFIDAVIT OF ACCURACY. She is a great teacher; she is patient and talented in working with, and leading, people. Iryna has worked tirelessly for 4i's traveling the world gathering information and presenting on behalf of the company. These locations include Boulder Colorado, Cancun Mexico, South Eastern Islands of Hawaii, Singapore, San Francisco California, Houston, San Antonio & Dallas Texas, Atlanta Georgia, Tinian CNMI and last but not least (more over most importantly) Saipan CNMI.