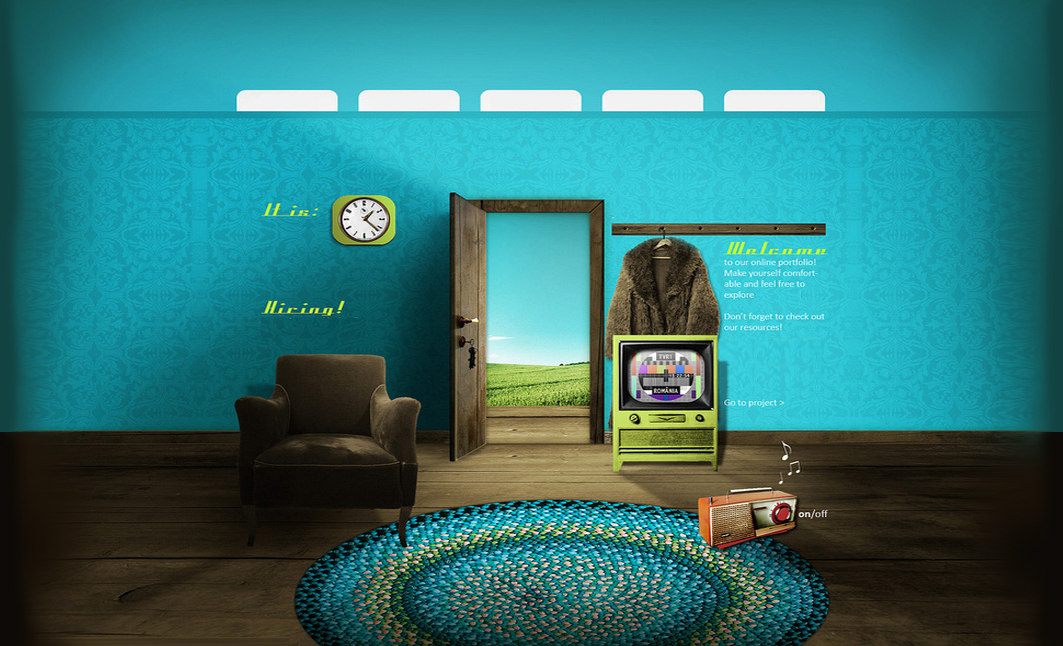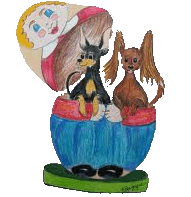 Time to contact a highly qualified, professional and friendly Russian

& Ukrainian Tutor / Liaison / Translator!

Iryna is the owner and operator of her Russian Liaison, Translation company located in Lone Tree Colorado, near Denver. She is one of the best Russian tutor and Russian Translators in the United States and was offered to interview with the U.S Department of Justice  in the FBI as a linguist / Contract Language Acquisition Specialist doing cross examinations, Translations, Interpreting Investigative Interviews and provide translation during visits by foreign dignitaries. Iryna has a masters degree from Ukraine, her home country as well studies in the United States at ACC in Englewood Colorado to advance her General Studies and knowledge. 

"I will help you learn to speak this exciting new language quickly and we will have fun learning."

-Iryna

Colorado Russian Tutor, Liaison, Document Expert - Englewood CO 80112, Denver 80111 - Bridge to Russian, LLC  2008-2013


(720) 217-3066  iryna280685@gmail.com