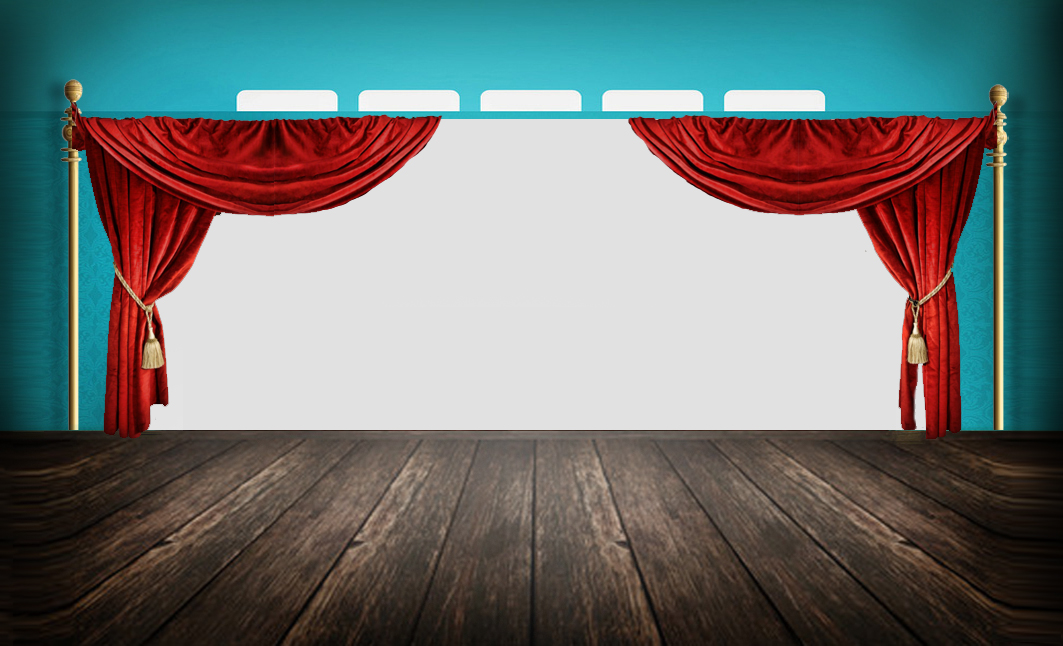 I am available for Russian and Ukrainian services:

iryna280685@gmail.com

Office
We are in Castle Rock. Online sessions or in person, over 11 years tutoring in the USA!
Also in Parker and Lone Tree, just south of Denver
I have been translating, conducting as well as simultaneously translating, conference calls, managing relationships between executives, translating and proof-reading Joint Venture Agreements, NDA's and RFP's and RFP proposals for Government contracts. I also tutor one on one locally or via the Internet. I am very good with children, I have no troubling past, with a clean background and great up-bringing. I was raised by two parents whom are still happily married (in Ukraine). My father is Russian, and speaks both Russian and Ukrainian. My mother is Ukrainian and speaks both languages as well. I was brought up speaking Russian and Ukrainian. At the age of about 16 years old, I began to study English. I then went on to earn my Masters Degree in Ukraine, and one of my Majors was the English Language (another being Scientific Documentation). I have since helped people abroad (United States) with their College Course Work, USCIS paper work and legal documentation. I continue each week, month and year, learning more. There seems to be two or three, sometimes even four or five words for every one meaning in English. I work towards understanding new and large words, expanding my vocabulary as well to understand slang that is not being taught in schools. All of this, with the experience I have gained over the past 8 years (living, growing and working in Colorado), means that I am highly qualified to meet your needs,  whatever they may be (pertaining to the Russian or Ukrainian language, culture and international business).

Colorado Russian Tutor, Liaison, Document Expert - Denver Colorado  - Russian Ukrainian Fluent Native Speaker -  2008-2018